This is Leap Year!!!!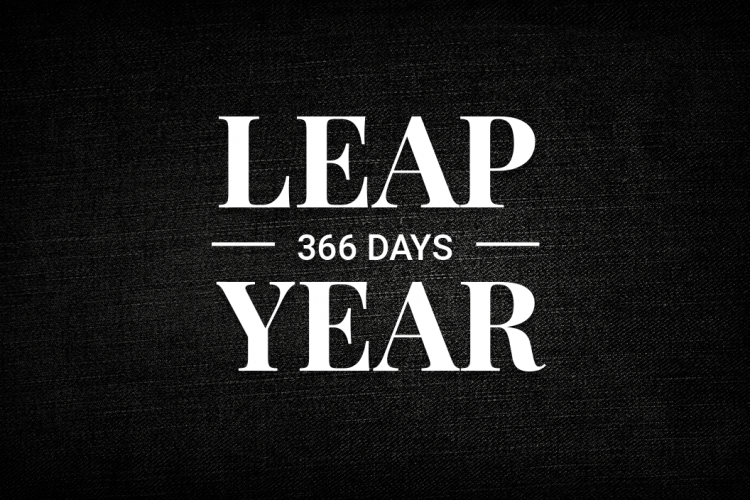 When Is the Next Leap Year?
Why Add Leap Years?
However, the Gregorian calendar has only 365 days in a year, so if we didn't add a leap day on February 29 nearly every four years, we would lose almost six hours off our calendar every year. After only 100 years, our calendar would be off by around 24 days!
Exactly Which Years Are Leap Years?
In the Gregorian calendar three criteria must be taken into account to identify leap years:
The year can be evenly divided by 4;
If the year can be evenly divided by 100, it is NOT a leap year, unless;
The year is also evenly divisible by 400. Then it is a leap year.